Why we do it
The simple answer is: Why not?
It should be the natural answer for anyone wanting to contribute to a better world. We believe that a brand can affect a positive change in peoples lives. Our ambition was to create a brand that would do just that. We also believe that it is every company´s duty to be responsible in every way that they can.
We believe that there is no discrepancy between making profit and doing good for others. In fact, it is our strong belief that the more profit you make the more good you can do. And should do. In the future, companies will have to take a greater responsibility than they do today, and when they do, we will witness the greatest and most sustainable changes, both in the work toward a sustainable environment and in social sustainability.
That is why we do what we do.
How we do it
We want to make a difference, but we also know that we cannot be experts on everything. We can produce and sell an excellent drink that will rehydrate your system, but we cannot decide who is in most need of Oral Rehydration Salts (ORS). Nor can we be an effective distributor or producer of ORS. However, the good news is that there are those who can all those things, and who do it well.
We have therefore (and will continue to) scrutinized the market in search of those who have a proven track record of actually and practically make that difference happen. And then we have partnered with them. In full transparency, we will donate what is needed to produce and distribute ORS and make sure that our donations are always in parity with our sales.
Only one in ten children who become ill in diarrhea receive ORS.
One child per minute die due to illnesses related to diarrhea. This is more than the amount of children dying of AIDS and malaria combined, and it is also the third leading cause of children dying under the age of five. There is a simple solution to this, and it is called Oral Rehydration Salts (ORS). ORS is an inexpensive and simple product to produce. The problem lies in its availability, and that it is virtually non-existent in areas where it is needed the most. Norr's vision is to change this. Through cooperation with relevant organisations and through communication regarding ORS, our vision is to reduce the number of people who die from an easily curable disease.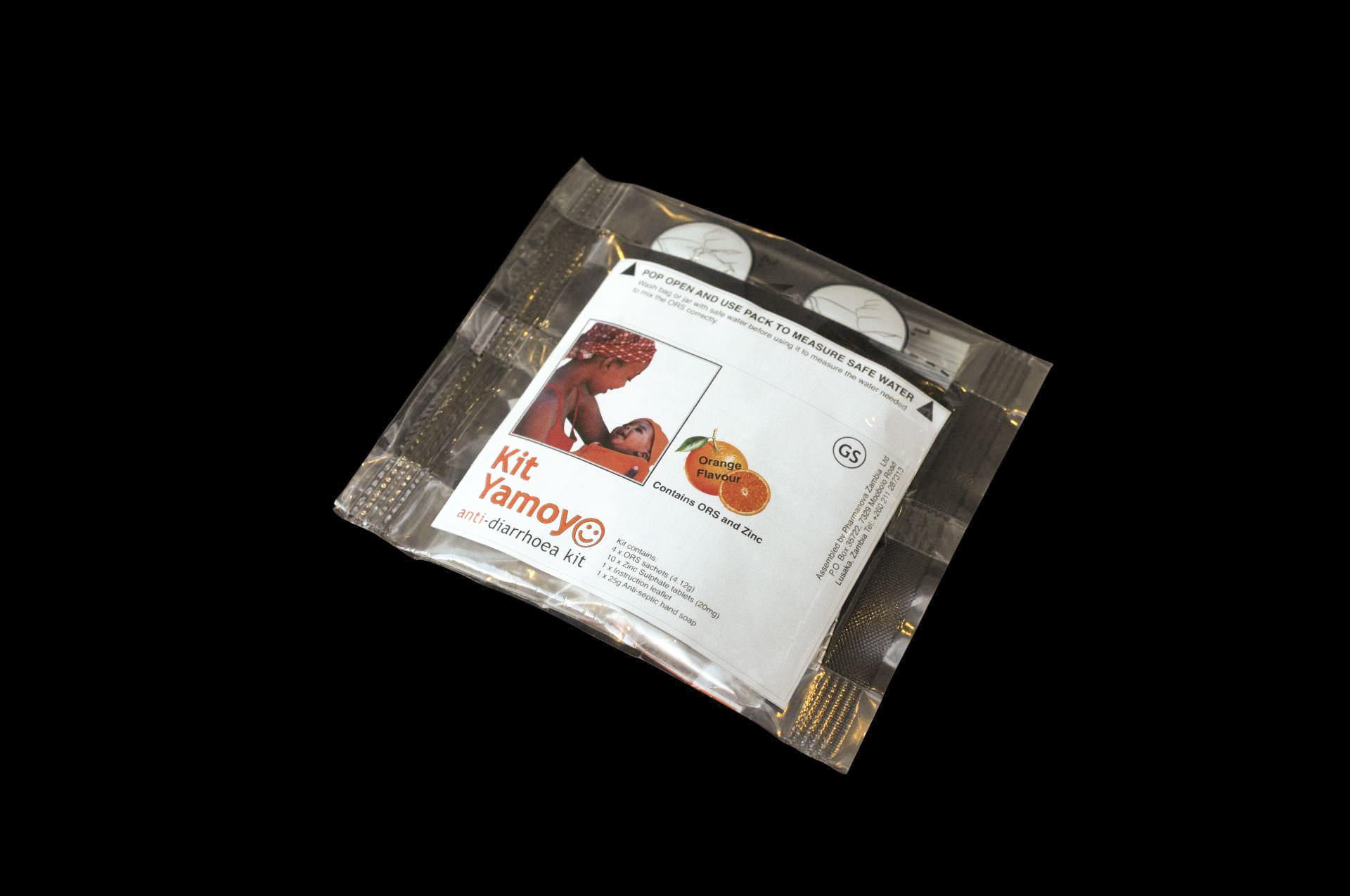 "This is not about charity; this is about what we can achieve — together."
Our ORS partner Save The Children
One of the largest humanitarian catastrophes facing the world today is the war in Yemen where a ramping cholera epidemic creates an urgent need of ORS. During 2019 we have therefore decided to focus on the need in Yemen and are thus initiating a close partnership with Save the Children. 
Save the Children has for for a hundred years worked for the rights of the child, and is the oldest child rights organisation in Sweden. They work in 120 countries to ensure that children survive, thrive and are safe. In war torn Yemen, Save the Children treat severely under nourished children, distribute food and water and build schools. In the partnership with Norr, Save the Children receives a guaranteed donation for their work with ORS in Yemen.